Journey to South America and discover its biodiversity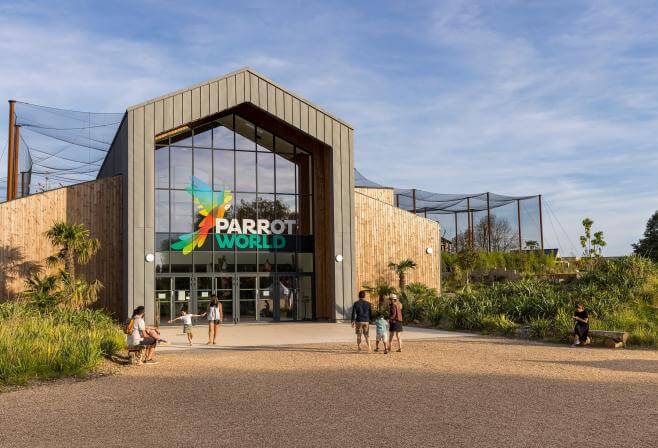 An immersive adventure in the heart of the animal kingdom
Enjoy a fun and educational experience in the first immersive wildlife park dedicated to the wonders of South America.
Parrot World offers the chance to observe animals from the Amazon and Patagonia, in a setting close to their natural habitat. Step out of time and be transported into the colourful atmosphere of lush green South American landscapes.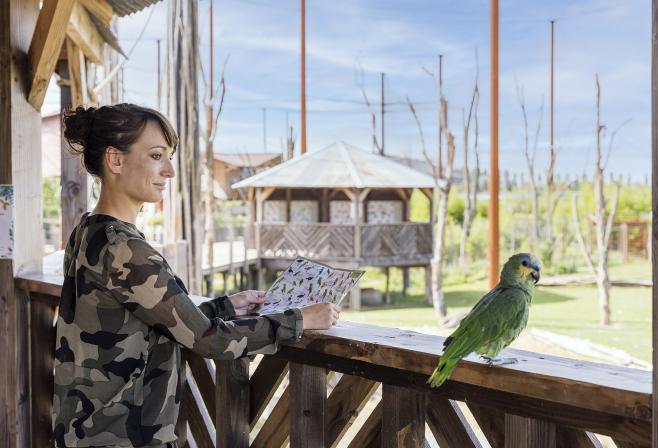 Get to know the iconic species of South America
Parrot World welcomes you to two fully immersive experiences - Amazonia Trek and Patagonia Trek - where you visit the wildlife park like a nature reserve, going in search of South America's iconic animals. Parrots, jaguars, giant otters, Humboldt penguins and hundreds of multicoloured birds live in spaces similar to their natural habitat. 
Like an explorer on a scientific expedition, keep your eyes wide open and go in search of these fascinating animals. Enjoy a fun and educational adventure created by the Parrot Wildlife Foundation, an organisation taking action and supporting conservationists around the world.
Two immersive experiences to discover the wealth of South America's landscapes
AMAZONIA TREK
Step inside one of the largest aviaries in Europe, home to many iconic species of the Amazonian forest. During your visit, go in search of the parrots and look out for the animals they live among. Majestic jaguars, adorable giant otters, vibrant red ibis and bright pink flamingos... it's an exciting adventure of discovery and wonder for visitors of all ages.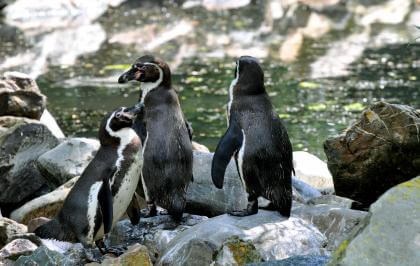 PATAGONIA TREK
Discover the magic of Patagonia and its wildlife. Get up close to the pool to observe the behaviour of the Humboldt penguin colonies. A little further on, you will come across guanacos and rheas. Unique in France, the Patagonia Trek experience takes you to the end of the world to meet rare and extraordinary species.
Parrot World is located in the heart of the countryside in Crécy-la-Chapelle, a commune in the Seine-et-Marne department outside Paris.
Extend your experience with an overnight stay in close proximity to the park's animals.
There are no animal shows at Parrot World, but we do offer educational activities with our scientific guides.
More than 120 species to discover
Parrot World offers you an insight into the rich South American ecosystem
In the immersive aviary, over 200 parrots - macaws, amazons and conures - live together with a multitude of other species including herons, ibis, flamingos and many other exotic birds.
You can also see other species that normally share parrot habitats: giant Amazonian otters wading in their river, an underwater view of the jaguars swimming, penguins, coatis and capybaras.
Educational activities organised by our animal caretakers are available every day and offer the chance to learn more about these extraordinary animals.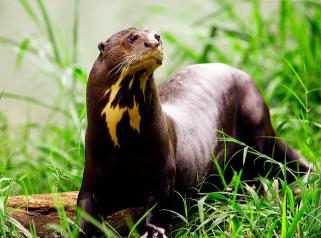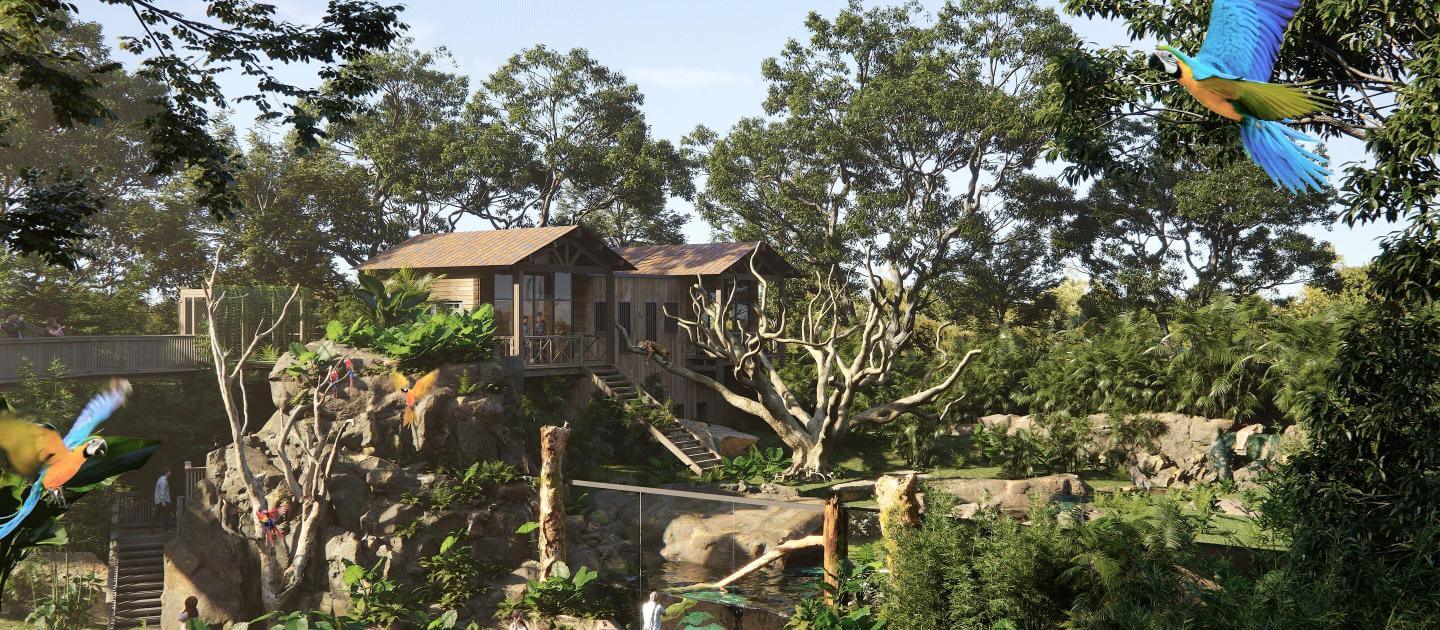 Sleep in a lodge facing the animals
Extend the experience with a unique stay in one of our 5 lodges inspired by the stilt houses along the Amazon River. Who hasn't dreamed of spending a night in the Amazon forest?